Sacrament of Confirmation
Posted on: July 16th 2021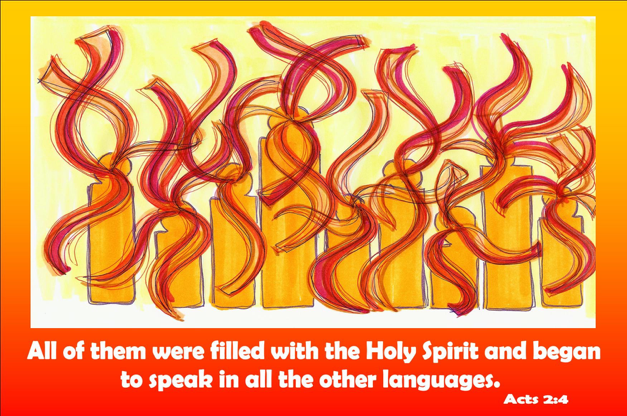 Sacrament of Confirmation
Congratulations to all our Confirmandi (24 in total) especially our pupils here at Corpus Christi who have received their Sacrament of Confirmation this week at our local parishes of St Brigid's (Thursday, 15th July) and Christ the King (Saturday, 17th July).
Congratulations to Alys E, Harry E, Alex S, Luke M, Sam R, Lewys R, Sam B, Ryan W, Ellie H, Nahshon R, Sofia P, Lara F, Jessica H, Harry S, James S, James C, Jacek K.
They have been preparing their lessons over Zoom in the last few weeks and we pray for them as a school community that the Holy Spirit continues to guide and inspire them in their lives to continue the work that Jesus Christ began.
Well done and Congratulations!
'The spirit of the Lord has been given to me, for he has anointed me.
He has sent me to bring good news to the poor,
to proclaim liberty to captives and to the blind, new sight;
to set the downtrodden free,
to proclaim the Lord's year of favour.'
(Isaiah 61.1; Luke 4.18)