ALNET REFORMS
ALN reforms.
A massive ALN Transformation Programme has been taking place throughout Wales. At the heart of these reforms is a focus on inclusion; putting children and young people at the centre, and ensuring they are supported to reach their full potential.
At Corpus Christi we are fully aware of these changes and are working tirelessly to raise awareness of the legislation and regional guidance available to us. This is to ensure that all stakeholders are making reasonable adjustments to adhere to new requirements as set out in the Additional learning Needs and Education Tribunal Act and the Additional Code of Practice for wales 2021.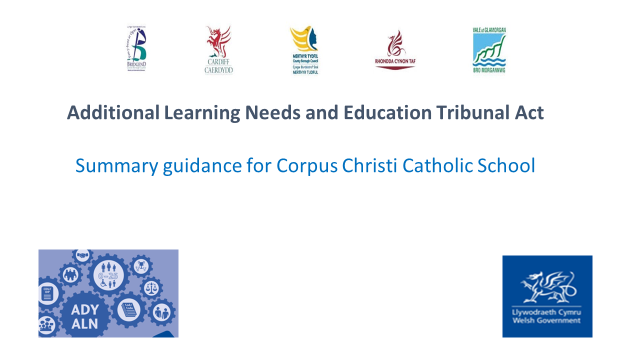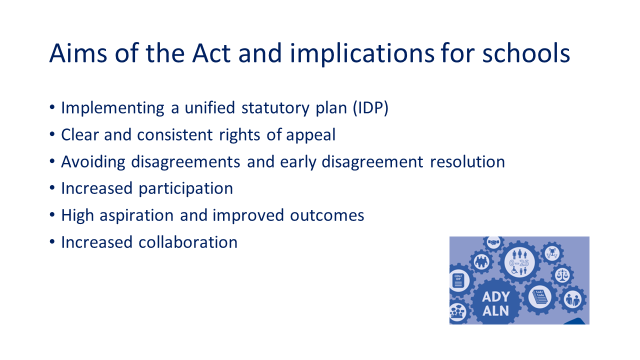 For further information visit the Cardiff Education Services Inclusion website.
ALN Parent / Learner Guides
Education and Healthcare Plan
Disagreement and Resolution
Regional Guidance