Chaplaincy
The chaplaincy at Corpus Christi is a key part in fulfilling our calling as "the Body of Christ".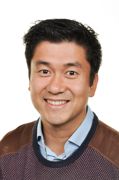 JR is our full-time lay chaplain. His role includes facilitating and leading collective worship, organising liturgies, retreats, and resourcing to staff and students in leading prayer and worship. JR also runs SPECTRUM, a bereavement support group for pupils who have experienced any kinds of loss. JR is available to staff and pupils for both pastoral and spiritual needs. If you feel your child would benefit from speaking to JR, you can contact him by email: jr.diaz@corpuschristihigh.school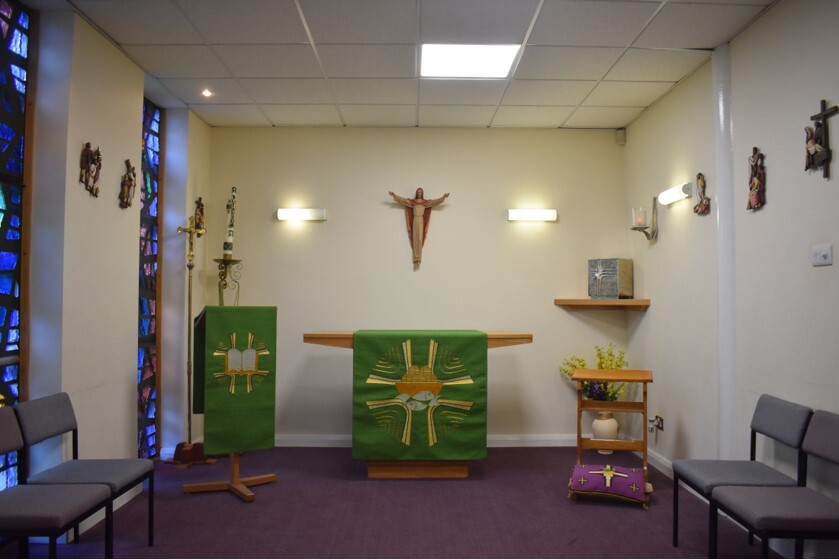 Our chapel is located at the heart of the school, where Jesus is truly present in the Blessed Sacrament. We use the chapel for collective worship with pupils and staff, RE lessons, and activities with our chaplain. During the seasons of Advent and Lent we use the chapel to examine our conscience before partaking in the Sacrament of Reconciliation. The chapel is open anytime during the school day and everyone is welcome to visit the chapel for moments of prayer and reflection.
Young Missionaries of Mary (YMM)
Every Thursday lunchtime in our school chapel, our pupil prayer group, the Young Missionaries of Mary (YMM), leads in praying the rosary and learns about the message of Our Lady of Fatima, guided by our chaplain.
All are welcome to join us.
The YMM is a youth apostolate formed by the World Apostolate of Fatima World Apostolate of Fatima, (WAF), is an association present in many countries throughout the world which is open to all the baptised, and directed primarily to the laity.
It seeks to make known and lived the very important message of peace and salvation for all mankind given by Our Lady of Fatima, though the young seers of Fatima, Lucia dos Santos, and Jacinta and Francisco Marto, and to explain why this message is so important.