Pupil News
Coming this term...​
Digital Leaders!
See the notice board outside the Digital Classrooms (Rm 8 and 9) for a list of your leaders.
Please remember you can tell us about any issues and find help with digital/online issues here
https://www.corpuschristihs.co.uk/1321/online-safety-1
This term: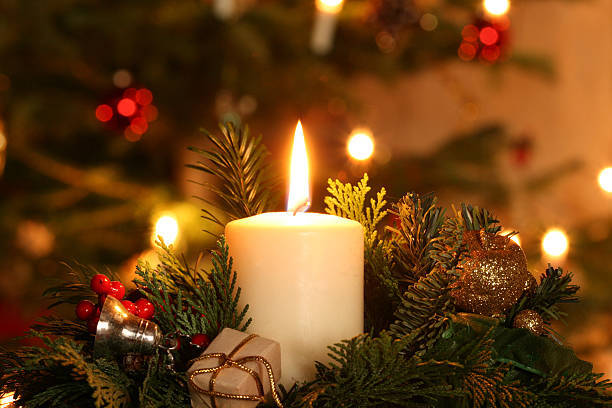 Please join us at this year's Christmas liturgy at 7pm on Wednesday 20th of December. Our amazing choir and orchestra are performing along with vocal groups from each year.
Mr Thomas and Mrs Salah have started a school podcast which is coming soon! …... Come here for first look.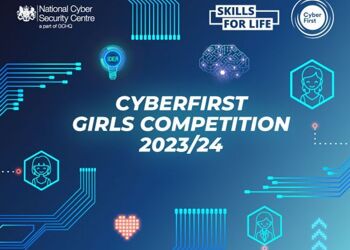 The Year 8 Cyber first Girls competition is taking past this term... We wish our teams good luck with their endeavours!