Child Development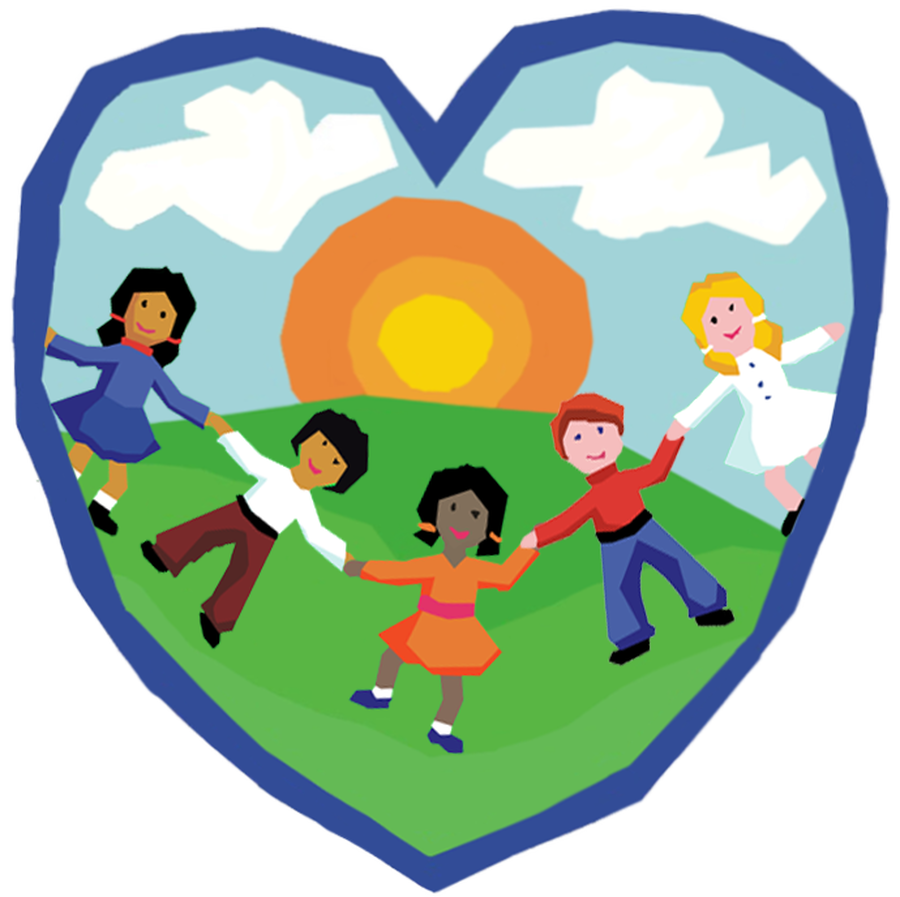 COURSE DETAILS – GCSE CHILD DEVELOPMENT
The syllabus content is divided into six compulsory core units which must be interrelated whenever possible and the content treated as an integrated whole.
Unit 1 – Family and Child
Unit 2 – Food and Health
Unit 3 – Pregnancy
Unit 4 – Physical Development
Unit 5 – Intellectual Development
Unit 6 – Social and Emotional Development.
The following topics outline the course that is studied during the two years for GCSE Child Development.
Term 1
The family and the child
Role within the family. Relationship and breakdown of the family
Physical development – stages of physical development, child safety, treatment of accidents and immunisations
How children learn, learning through play.
Term 2
Controlled Task – Child Study – 30%, to focus on a child 1 to 5 years
Social development of the child (social play, manners and obedience
Emotional development of a child including stress factors.
Term 3
Dietary values, balanced diets
Bottle and breast feeding. Weaning
Fussy eaters, special dietary needs
Food hygiene and safety. Food poisoning.
Term 4
Planning a family
Growth and development of a baby
Ante and post natal care
Care of the new born baby
Controlled Task – 30% of final grade, folio and practical task consisting of cooking for a child (Child Focused Task).
Term 5
Special needs children
Voluntary Agencies which support children
Different care settings (nursery, playgroup, child minder
The examination at the end of the year 11 is 40%